About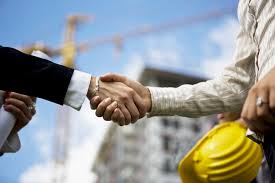 In 1973, Mr. Abheya Gupta (M.Tech), laid the foundation of A.K. Bandhus with a vision to provide quality construction to Military Engineering Services. The company initiated its operations in Kanpur with Field Gun Factory, Kanpur.
The company soon established a reputation of quality Construction Company and handled many projects. The company earned a remarkable reputation and trust in a decade of dedicated service & in 1984, the company was accredited to "A" Class Construction Company -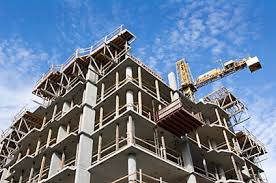 Our team is proactive with a "I CAN" attitude which means that all projects are successfully delivered within the budget and matching the highest standards expected by our client.
OUR QUALITY CONCEPT
We believe that Construction process is an aesthetics art which has to be properly given shape and strive to bring a systematic quality approach to serve our clients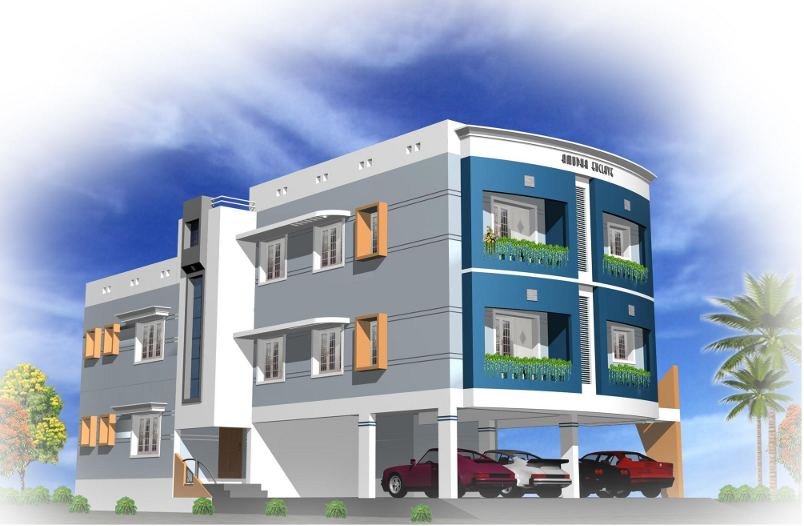 ministry of Defence.
The company completed successfully various prestigious projects from Biggest Bio Gas plant at Gorakhpur, VIP?offocer's Gymnasium at Faizabad, CDA Pension Phase – I & II Building at Allahabad and many more.
In 2006, Anuj Gupta his son joined the business to carry forward his legacy. His input of Management and IT knowledge has scaled up the company's business and completed various projects under his management.
AKB's strength lies in its experienced and dedicated technical and non-technical staff with a proactive "I CAN" attitude , as well as its top of the line machinery