Services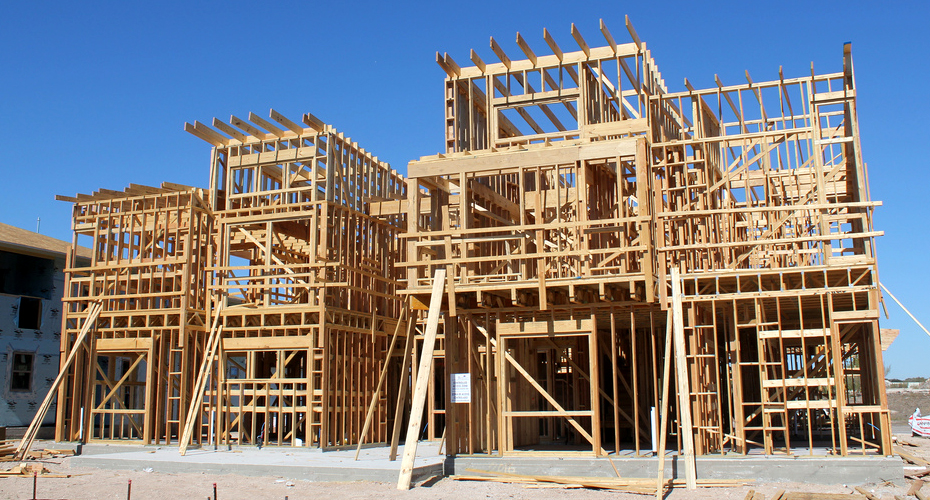 The services offered by us range from master planning, handling turnkey projects to strategy formulation, restructuring and reorganization projects.
We provide the following services :-
• Construction & Development of Infrastructure Projects
• Real Estate Development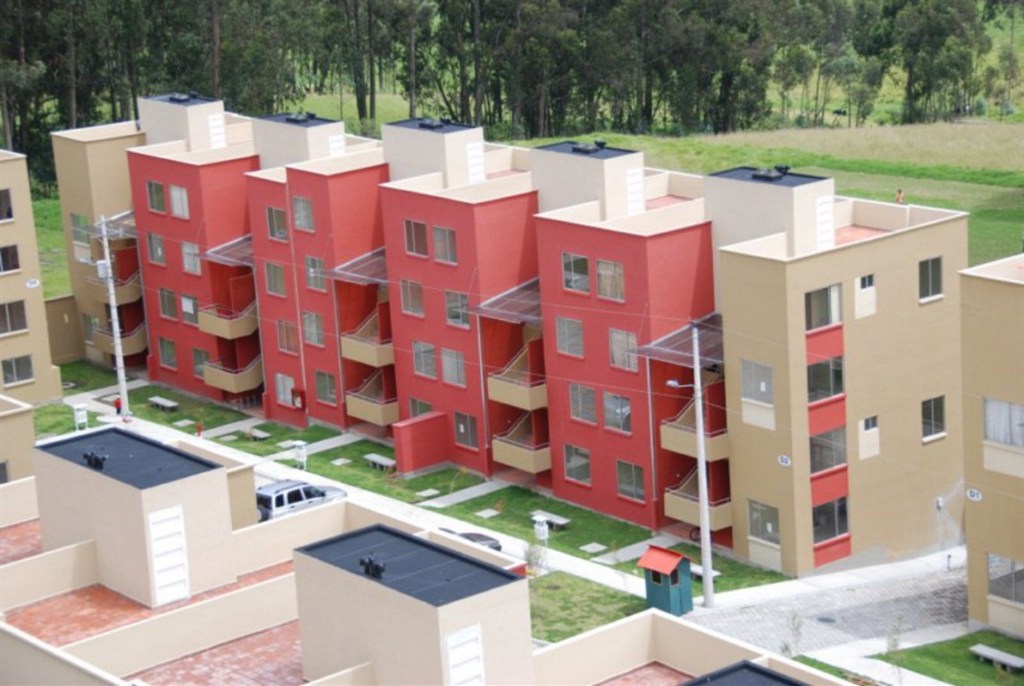 CORE VALUES
Quality forms an integral part of A K Bandhus commitment and we aim to maintain the highest degree of professional and personal ethics.
At AKB we are constantly driven by our Quality Policy which ensures our dedication and continual improvement of its business processes in the infrastructure segment.
We develop organizational excellence and quality awareness through pioneering Engineering practices, Training, Process performance measurements.
At AKB , we believe in creating the best value out of every resource -Finance, Manpower, Time, Design or Architecture, to give our clients the best. With inherent skills and resources to develop and execute high value projects.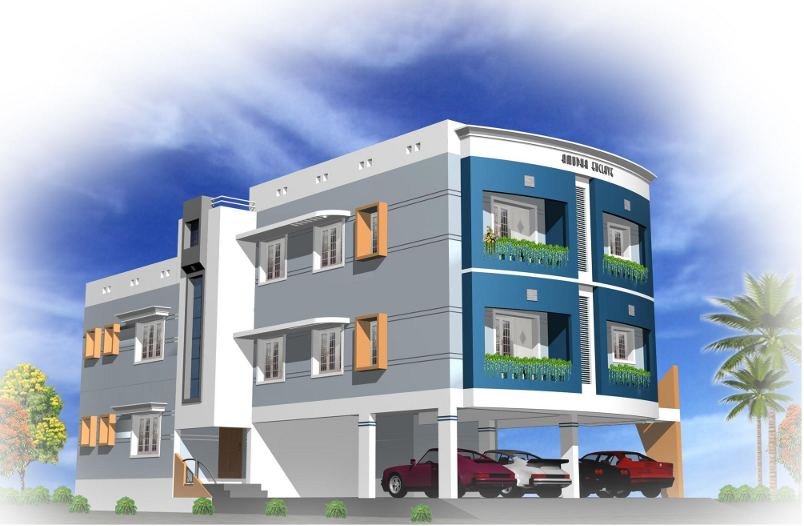 QUALITY CONCEPT
Quality is never an accident, It is always the result of high intention sincere effort, intelligent direction and skilful execution. It represents "The Choice" of many alternatives. We at AKB always strive to deliver quality.